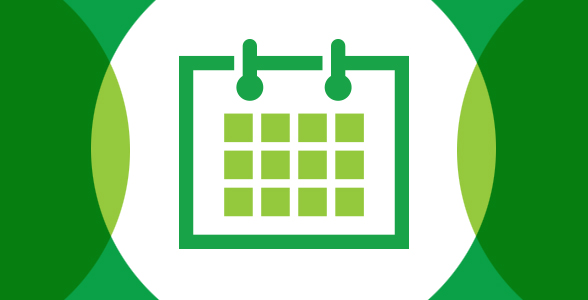 COVID-19 guidelines continue until March 31, 2022
In 2020, Securian Financial began implementing participation limits in response to COVID-19. We've actively reviewed and updated these participation guidelines as we continued to monitor COVID-19's impact. The changes we implemented July 1, 2021, will now be extended through March 31, 2022.
Contact us
Questions?
Call our Securian Life Sales Support Team at 1-888-413-7860, option 1.

#goldencareagent
#securian