Change effective May 31, 2019
National Guardian Life Insurance Company (NGL) is pleased to announce that effective May 31, 2019, the EssentialLTC policy will now be available as a partnership policy in the state of Illinois.
Applications submitted in Illinois that are dated May 31, 2019 and after require the following additional application forms:
Form Name
Form #
Action

Acknowledgement Regarding Partnership Policy Qualification

NLTCPRT-ACK

Submitted with application
The new application forms will be available via the Agent Resource Center on May 31, 2019.

Determination of Partnership Eligibility
EssentialLTC policies issued in Illinois will automatically be issued as a Partnership policy if the applicant(s) is/are a resident of the Partnership state being applied for, and the following inflation protection requirements are met:
Issue Age 75 or younger, an inflation protection option must be selected.
Issue ages 76 to 79, no inflation protection required (will be issued as a Partnership policy).
Note: Under a joint application, the inflation protection requirement for a Partnership-Qualified policy will be based upon the younger applicant's issue age.

Partnership Information for Existing (Active) Policies Issued in Illinois
We are in the process of reviewing state guidelines for the Partnership exchanges, with additional information to be provided once the timeline for the exchanges has been identified. In general, any active policies in Illinois with application dates prior to May 31, 2019 that meet the inflation protection requirements above will be considered for an exchange if the policy issue state matches the applicant's resident state.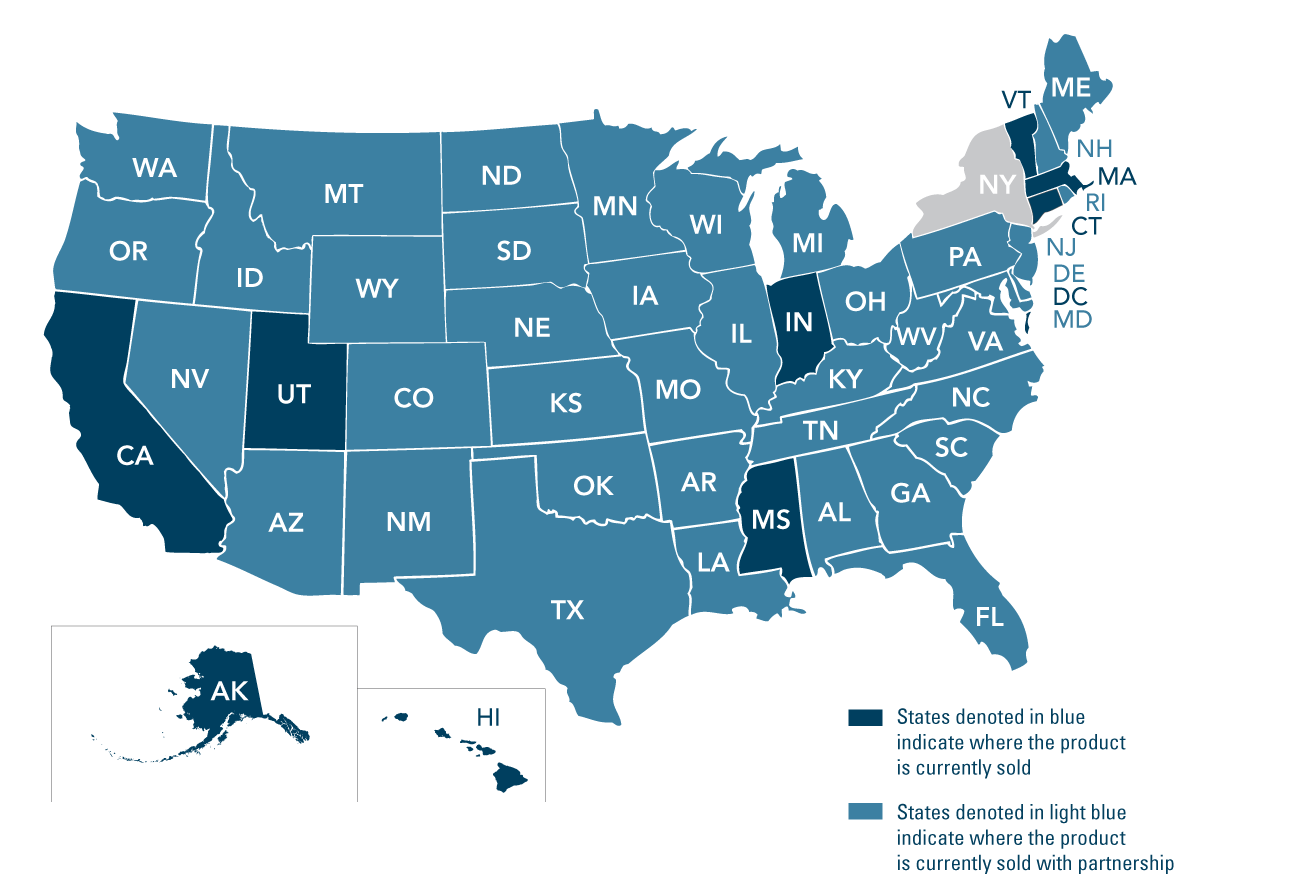 EssentialLTC Partnership Policy Available In Illinois

#goldencareagent
#ngl