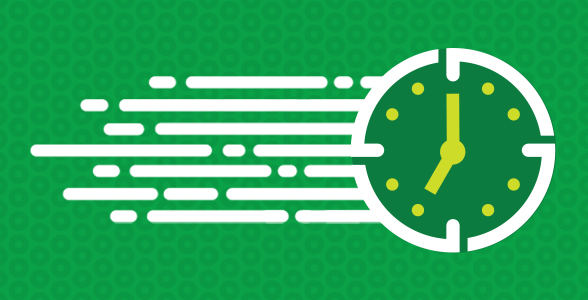 SecureCare III expertise in minutes
Learning a new product takes time and incorporating it into your practice can take even longer. But who has time to spare?
Our video resource library is designed to help give you the product knowledge, prospecting tools and sales ideas you need to get up to speed on SecureCare™ III, a long-term care (LTC) and nonparticipating whole life insurance policy, in minutes.
In less than 7 minutes, you can discover:
Contact us
Questions?
Please call our Securian SecureCare Sales Support Team at 1-888-900-1962.

#goldencareagent
#securian