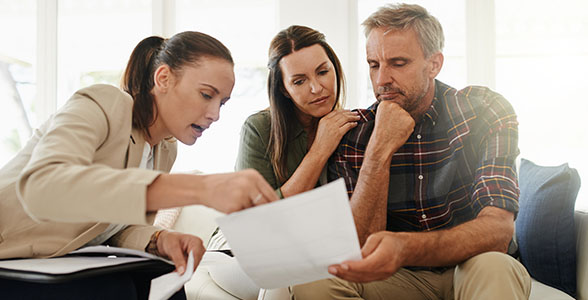 A lot can change in a year
Marriage, the birth of a child, buying a new house, the decision to finally get serious about saving for retirement, a new job.
But if you miss what's new in your client's life – you may miss new ways you can help.
What if you could uncover 365 days of change in just three simple steps? It could be a game-changing opportunity for your client – and your business. Our step-by-step guide walks you through how to do an effective policy review, helping to set you up for success right from the start.
Get your annual policy review kit today.
---
#goldencareagent
#minnesotalife
#securian