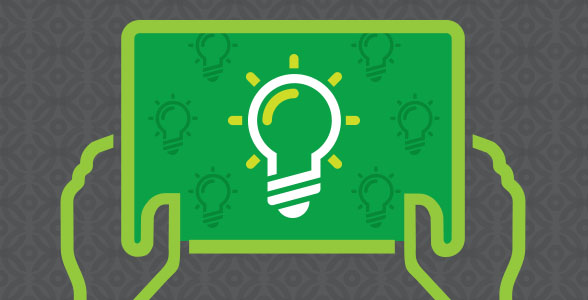 The tools you need to close the sale-all in one spot
What if every illustration included an interactive web-based client presentation? At Securian Financial, we've created an innovative digital illustration presentation page on both Eclipse Accumulator Indexed Universal Life (IUL) and Variable Universal Life (VUL) Defender illustrations.
You'll find this tool makes it simple to present, answer client questions, provide resources and submit cases by providing:
an interactive graph based on illustrated values

sections for easy product presentation

added resources to help your client understand the product and track their policy status once they apply

easy-to-access link to submit your case
Pull up all the tools you need with the click of a button (or a scan of your phone) and pave the way to making doing business easy.
But don't take our word for it. Take a tour yourself by viewing our interactive demo site. Or create an illustration and scan or click the link on the cover page.
Contact us
Questions?
Call our Securian Life Sales Support Team at 1-888-413-7860, option 1.

#goldencareagent
#securian