It's time for another timely price decrease on our Asset Care product portfolio
JEFF LEVIN, VP, CARE SOLUTIONS DISTRIBUTION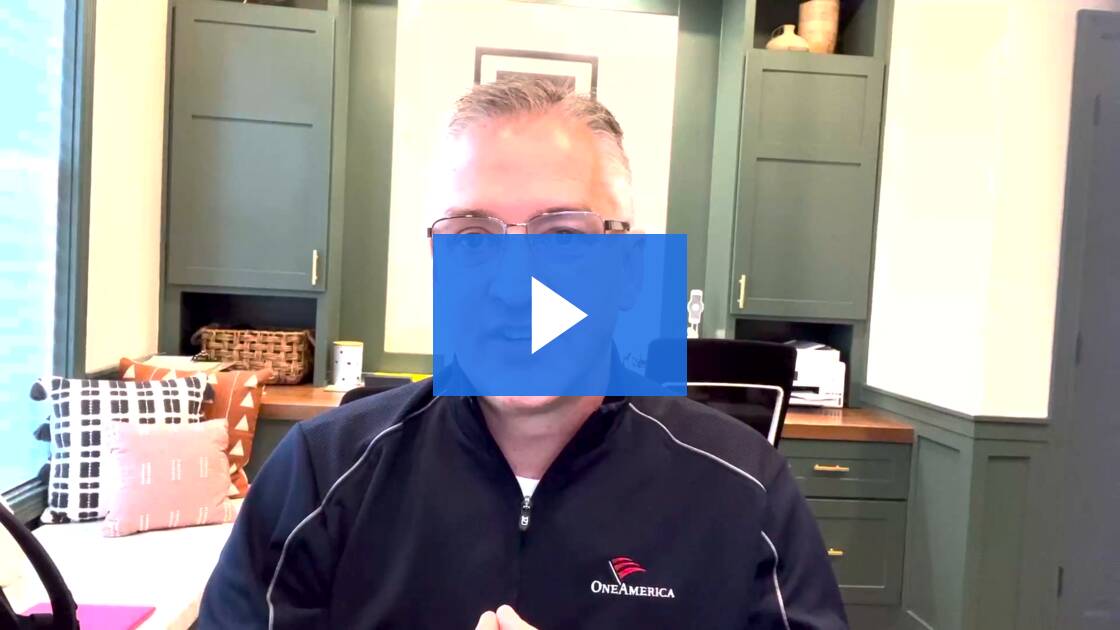 For the second time in 2022, OneAmerica® is announcing a price decrease on our Asset Care product portfolio across the country, effective Dec. 9, 2022.
Our long-term perspective, disciplined approach and more than 30 years of experience in asset-based long-term care allow us to confidently improve the value to our stakeholders. Backed by our financial strength and commitment to this market, OneAmerica will simply be there when our customers need us most.
Learn more about new business submission rules leading up to the new price effective date of Dec. 9, 2022.
For more information about our repricing, about OneAmerica LTC solutions, or about our recent consumer research, contact your Regional Sales Director or the OneAmerica Care Solutions Sales Desk at 844-833-5520 or LTCSales@oneamerica.com.
Thank you for your continued commitment to serving our mutual customers.

#goldencareagent
#oneamerica