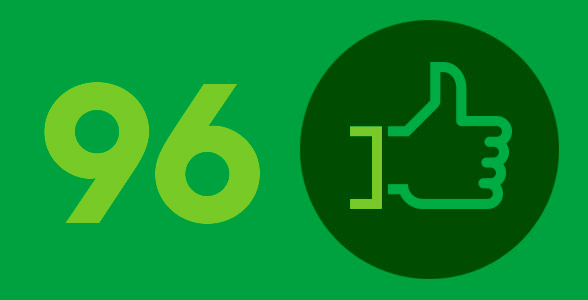 Our Comdex ranking is now 961
At Securian Financial, we take pride in our ratings. That's because it's important for you to work with a company your clients can count on when they need it most. Our longevity, financial strength and diversity are testaments to the strength of our company2 – giving your clients confidence when making a purchase. So they can enjoy the here and now.
---
Contact Us
Questions?
Please call Securian's Life Sales Support Team at 1-888-412-7860, option 1.


1. This ranking is current as of September 2019 and subject to change.
2. Minnesota Life and Securian Life are highly rated by the major independent rating agencies that analyze the financial soundness and claims-paying ability of insurance companies. For more information about the rating agencies and to see where our ratings rank relative to other ratings, please see our website at Securian.com/ratings.
#goldencareagent
#minnesotalife
#securian