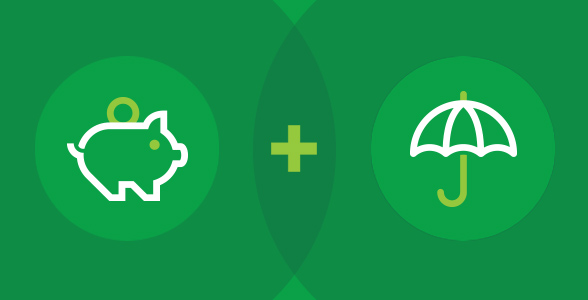 New products focused on accumulation and protection
We're launching two competitive Indexed Universal Life (IUL) solutions your clients can depend on – whether their goal is accumulation or protection.
At Securian Financial, we're known for our quality IUL products that demonstrate a strong commitment to policyholders. And our latest products, Eclipse Accumulator IUL and Eclipse Protector II IUL, continue this tradition. Below are some key benefits.
Available December 14, 2019:
Eclipse Accumulator IUL (accumulation focused)
Straightforward, traditional IUL product design – offers some of the lowest policy charges in the industry
Resiliency – Low charges allow for strong crediting in a variety of market conditions
Diverse indexed accounts – Uncapped1 accumulation potential and set-it-and-forget-it indexed account option
Eclipse Protector II IUL (protection focused)
Low premiums – Averages 4-8 percent lower than Eclipse Protector IUL
Affordable – Premiums and death benefit built to fit your client's budget
Lifetime protection – Up to age 120 based on how much premium clients want to pay
---
Contact Us
Questions?
Please call the SecureCare Sales Support Team at 1-888-900-1962.
#goldencareagent
#minnesotalife
#securian
>   Related: Reminder! Product portfolio changes and 2017 CSO updates